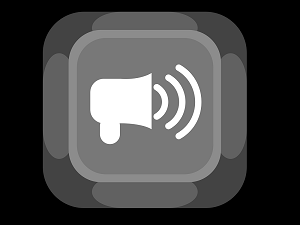 For a few years now Microsoft has been experimenting with voice commands.  Their early experiments were limited to contexts that resided wholly inside specific applications however.
For example, once you opened Word you could use voice commands to activate a few of the software's features.
Recently the company decided to take voice controls to a whole different level and by the time you read these words you'll be able to download the latest Windows 11 update and play with the new feature.  Consider it to be a sneak peek of the shape of things to come.
As of Windows 11 preview build 22518 users can utilize voice commands to open and close applications, switch to Desktop view, minimize or maximize specific windows, select items, edit text, and more.
There are two important caveats to bear in mind though:
First at present only US English is supported.  Second the feature isn't enabled by default so if you want to play around with it you'll need to turn it on manually.
To do that go to Settings > Accessibility > Speech
Once there you'll see an on/off switch to either enable or disable the Voice Access feature.  When you enable it for the first time there will be a slight delay as the OS will need to download a language pack.  Once that's done you'll be treated to a brief tutorial that will guide you through the basics of using the feature.  After that you're all set.
In its current form the Voice Access feature supports more than 80 different commands. If the company's massive user base embraces the feature you can bet that plenty of others will be added in the weeks and months ahead.
It's a good feature and well worth taking the time to check out.  Kudos to Microsoft for bringing us one step closer to our Star Trek future!